How ST4M1NA Provides Music and Photography That You Can Connect With
My Love for Art Could Be Your Inspiration Tomorrow!
From bilingual French and English hip-hop music that alludes to staying humble and appreciating your growth, to expressive photography of the PNW region and beyond, ST4M1NA is a multimedia artist whose passion is to inspire others. Our music, photo prints, and exclusive NFTs are more than just that — as you consume our creative works, we hope that they spark creativity in you and that you go on to make the world a more beautiful place. Keep reading to learn more about how, and why, ST4M1NA creates music and photography that you can connect with.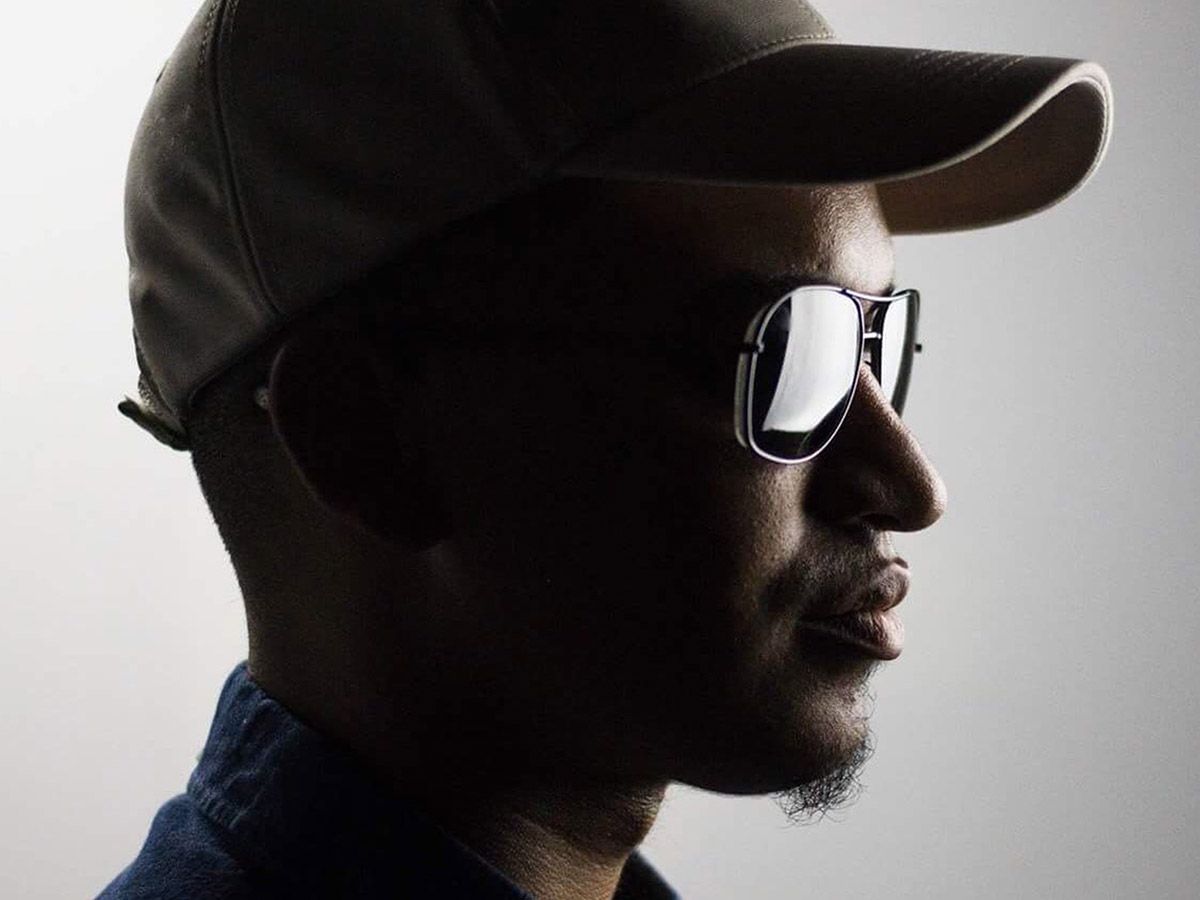 About ST4M1NA
ST4M1NA is a bilingual artist based in Montreal and Toronto that showcases his music and photography with positive and motivational lyrics. His songs and photographs are meant to bring warmth and inspiration to his fans through his personal journey against stress and anxiety. ST4M1NA's music falls into the hip-hop, rap, and R&B genres, and his photography includes beautiful landscapes of cities and wildlife alike. Learn more about ST4M1NA.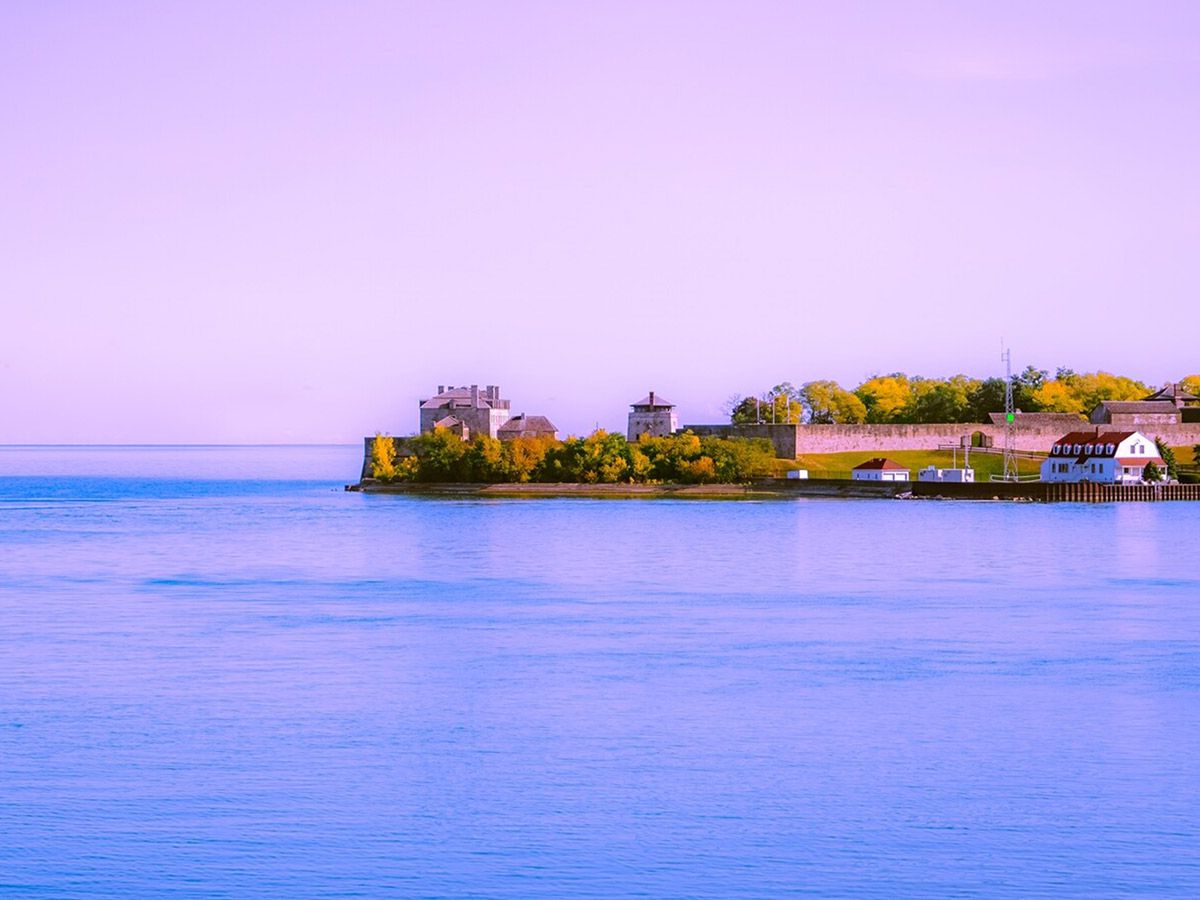 ST4M1NA's Mission and Motivation
Life is hard and sometimes it's difficult to know that we're not alone in our struggles. ST4M1NA's main reason for creating music and photography was to fight the stress and anxiety that he faced during university. Instead of letting the negative emotions get to him, ST4M1NA used that energy to fuel his passion for the arts. With stress no longer a personal boundary, ST4M1NA was motivated to help teach others this way of thinking, and the best way to do that was through the music and photography he produced. The content offered by ST4M1NA is meant to impact others positively and inspire them to also be creative as they experience the best and worst parts of life.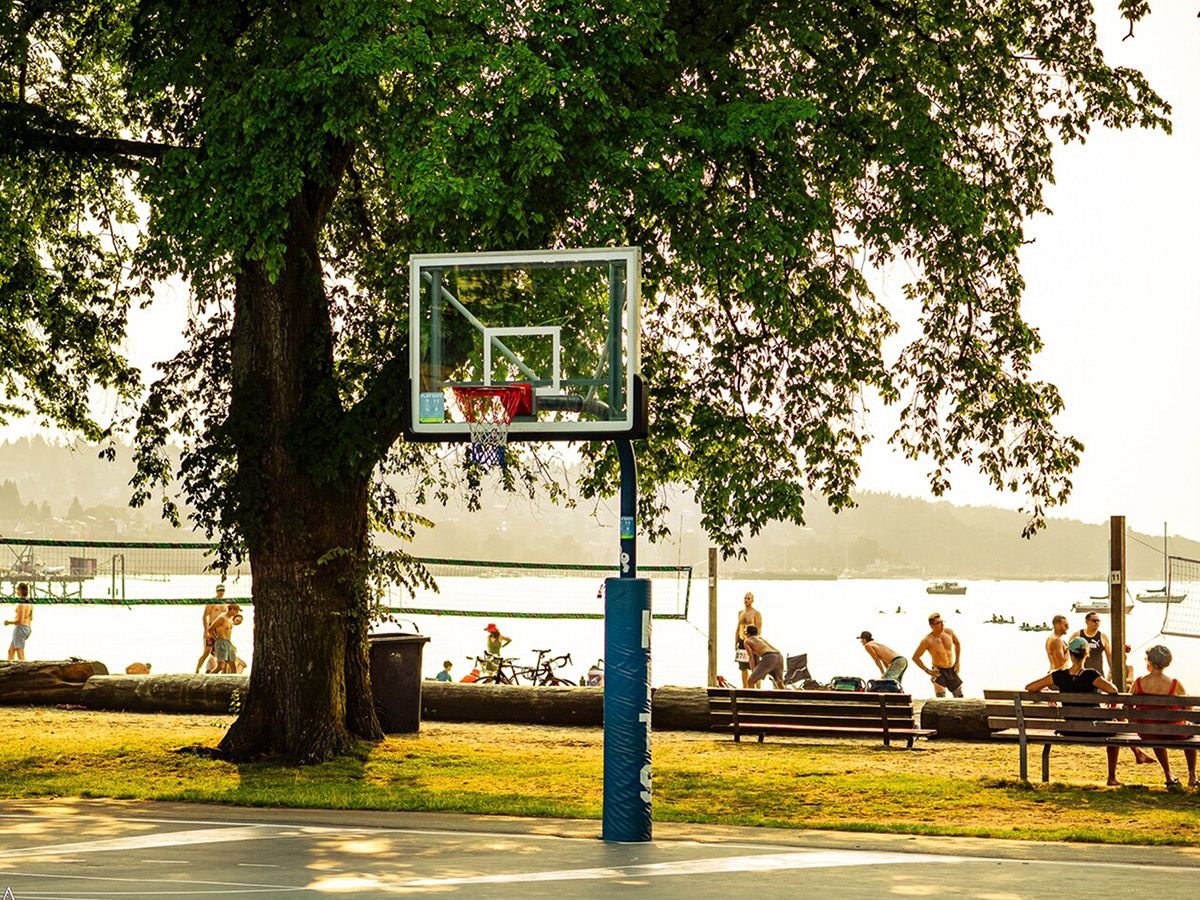 Photo Prints and NFTs
At ST4M1NA, photography is one of our biggest passions and we're glad to share our unique photo products with you. We have many beautiful shots of landscapes and nature scenes that are available for sale as prints or one-of-a-kind NFTs (exclusive, 1/1 available). Additionally, we also take custom photography requests. Our high-quality photography prints are available for purchase on our site, while our collection of NFTs are available for certified purchase on Opensea and Mintbase.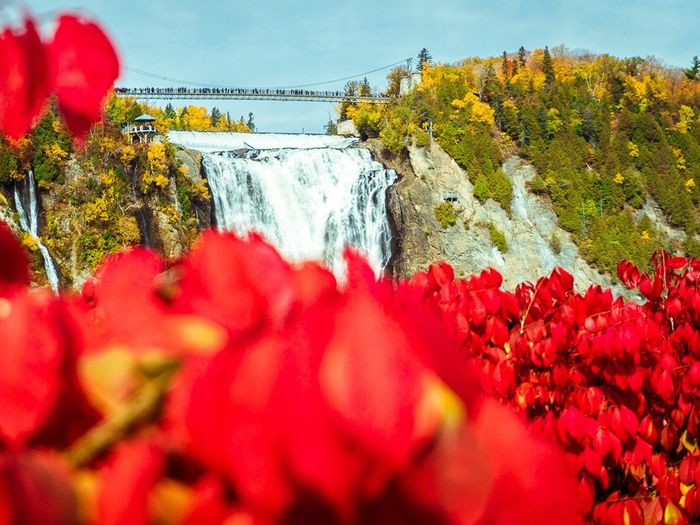 New Music
We're proud to introduce a new music project from ST4M1NA. Music production has always been a passion of ours and we've been working hard to release more music after our 2019 album,
N E W B E G I N N I N G S, which featured bilingual hits such as Living Legend, New Beginnings, and Gpa. In October 2021, we launched the single Lifestyle Investor (feat. Oscar Sharpe) and are working on even more music to come. Stay tuned for more new French-Canadian hip-hop music from the minds of ST4M1NA coming soon!
Let Our Collection Inspire You
We hope that you now fully understand and align with the mission and motivation behind the creative works of ST4M1NA's. We provide music and photography that you can really connect with! Take a look at our collection of photography prints and NFTs online and listen to our music on Spotify for your daily dose of creative inspiration and motivation.