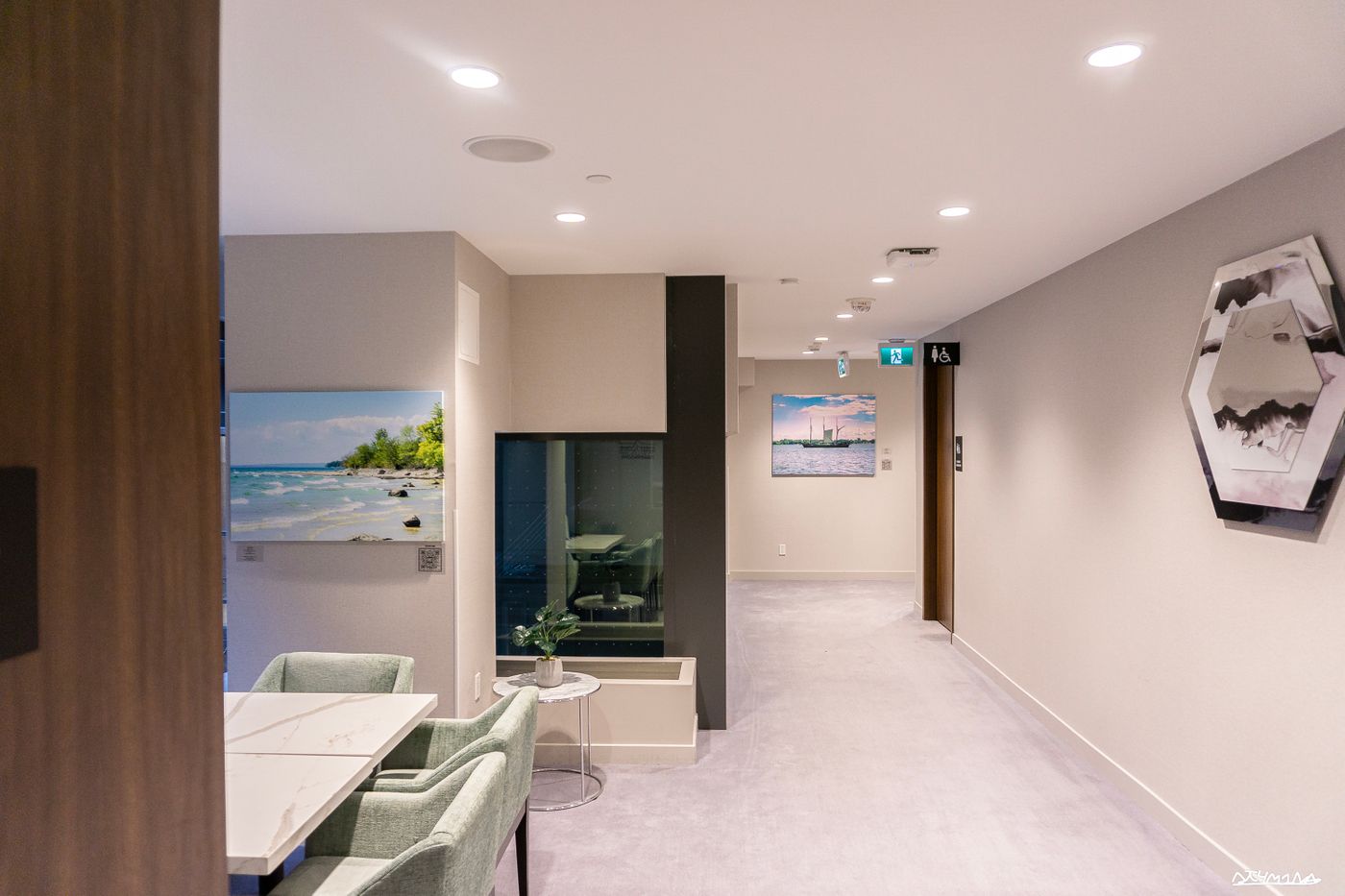 ST4M1NA at King Blue Hotel
The beautiful King Blue Hotel located in the hear of downtown Toronto is the new hotel that you don't want to miss. ST4M1NA and King Blue Hotel worked on to feature his artwork on the second floor of 355 King St W Toronto.
Each pieces matches the interior design and brand guidelines of the brand. As the renovations of the lobby are about to finish, King Blue and ST4M1NA are just in the beginning of their art collaboration to feature Toronto's beautiful landscapes.
For more information on each pieces, double click on the picture with one artwork and the link will take you directly to the "SHOP" section.