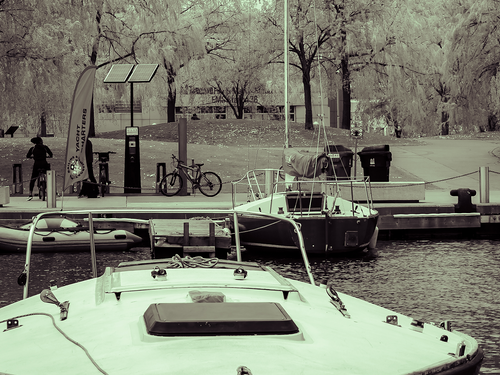 2021 Must-Have Digital Prints for Your Art Collection
Check Out Our Prints That Were Featured at the Westin
With the holidays approaching, there's no better time to get your hands on high-quality prints. If you're looking to add some gorgeous art to your home, ST4M1NA has a wide selection of options. Read on to learn more about the 2021 must-have digital prints for your art collection and shop for yours today!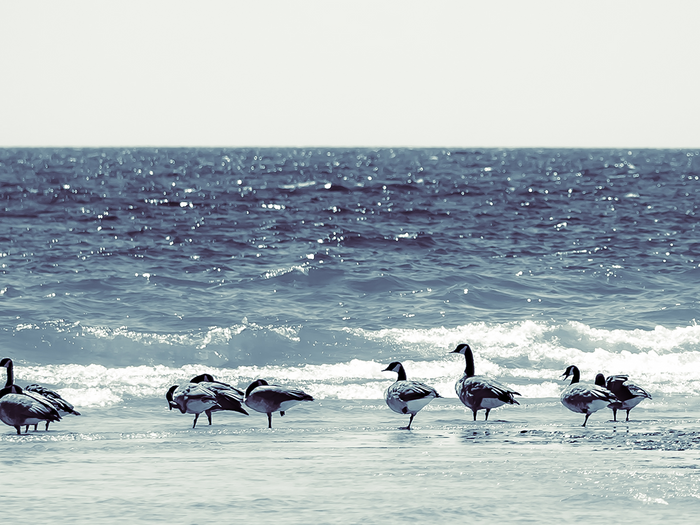 A Piece From Our Exclusive Westin Collection
ST4M1NA is currently being featured at the Westin Harbour Castle Hotel in his first official photography exhibition! This rare collection features 11 unique, custom pieces based around the waterfront theme of the Toronto hotel. Whether you're looking for wildlife, cityscapes, or waterfronts, you'll find it all. Get your favourite artwork today!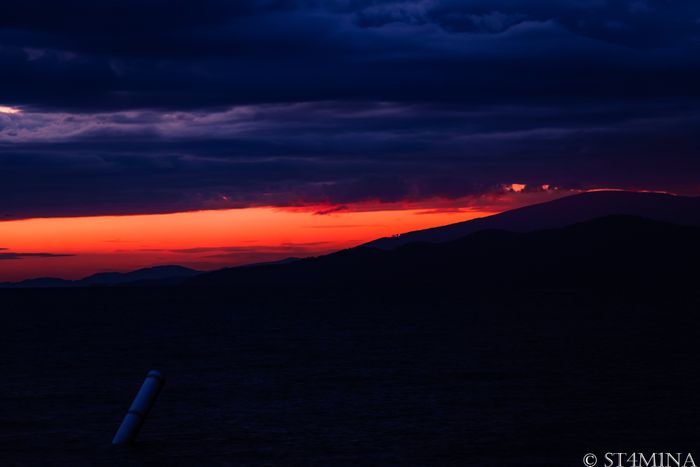 An OpenSea or Mintbase Piece
OpenSea and Mintbase are two NFT platforms that allows you to purchase photography using cryptocurrency. This exquisite collection of digital photographs features a wide range of scenery, from the hustle and bustle of a Raptors Championship Parade, to serene Vancouver sunset views. Browse this unique collection and find something you're sure to love today.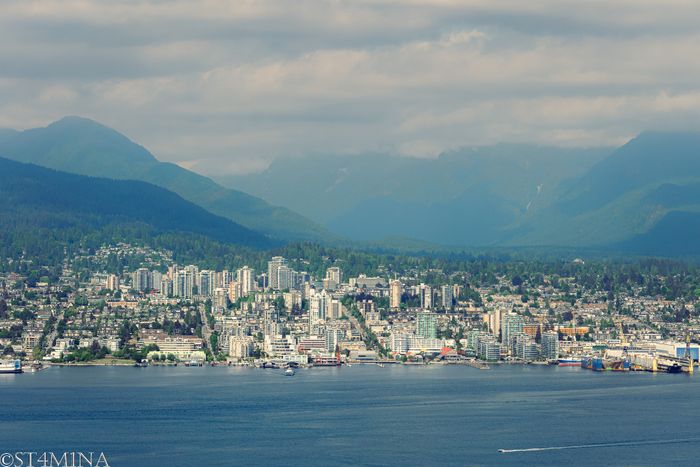 A Vancouver Digital Series Piece
For ST4M1NA, Vancouver is a special place. That's why he decided to create a collection based solely on this wonderful city. From sunsets and wildlife to cityscapes and parks, this collection features a little bit of everything. Additionally, physical prints of this collection are available upon request. Discover your new favorite piece today!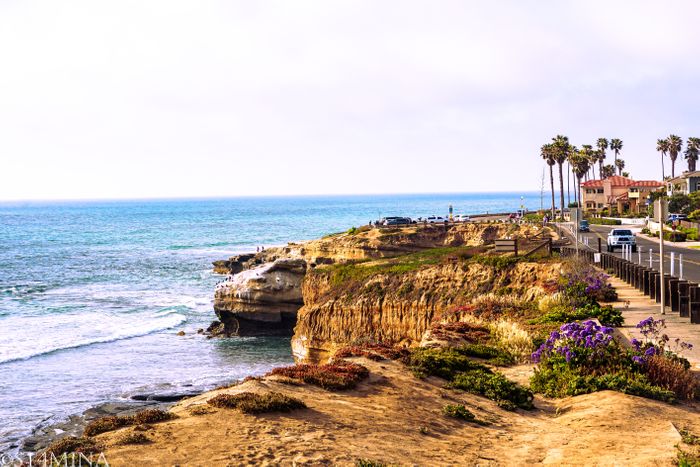 A Piece From Our San Diego Digital Series
Looking to bring a piece of the beach to your digital collection? The San Diego Digital Series is the perfect way to do so. These gorgeous images feature a mix of flora, fauna, and water from beautiful San Diego. Browse images of San Diego's finest landscapes and find the perfect print for you.
ST4M1NA creates pieces that are made to inspire, and our must-have prints are designed to do that. We are passionate about providing you with digital prints that take your home or business to the next level. Whether you're looking to redesign your lobby, office space, or family room in your home, we've got unique pieces for everyone. Browse our must-haves and get yours today!