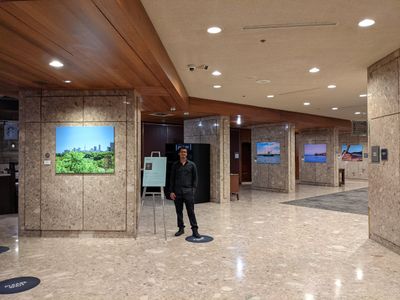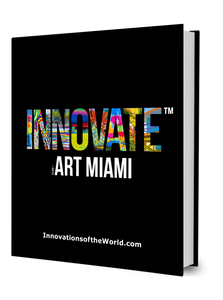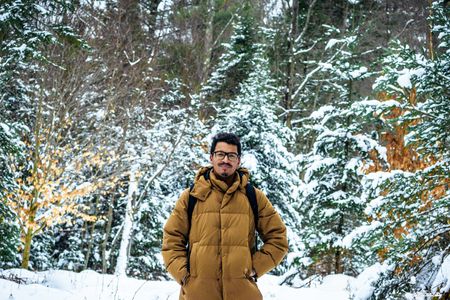 About ST4M1NA
ST4M1NA is a Montreal born artist specialized in vibrant photography artworks and bilingual Hip-Hop music. His professional journey in art started through fighting stress and anxiety during his Kinesiology studies at the University of Toronto. His work eventually turned into a deep passion to use creativity without any boundaries.
ST4M1NA's vision is to create an ecosystem where art is an opportunity to increase property value, innovating brands and generating unique income opportunities.
From providing quality photography services to curating commercial spaces, ST4M1NA strives to create valuable partnerships with his client through understanding their brand identity.
Through consistently travelling in North America and attending various conferences on NFTs , Web 3 and art, ST4M1NA created relationships with entrepreneurs, thought leaders, local artists, investors and mentors to build a strong network in various industries.
ST4M1NA is currently working on a publication called INNOVATE ART MIAMI as a publishing partner with Global Village. More information can be found here
In the ongoing future, ST4M1NA's mission is to elevate emerging artists in real estate development, property management, office spaces, restaurants and other commercial spaces. Creating new opportunities for local artists to monetize their art through alternative methods in order to sustain their creativity & beautiful expression.