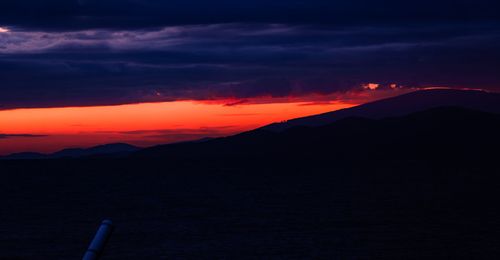 How ST4M1NA Can Help You Give a Gift Unlike Any Other
Art can be a necessity, especially during trying times. ST4M1NA can't and won't stop creating pieces of work that come directly from the heart in order to inspire others. His journey through stress and anxiety has bred works that truly connect with people and foster joy when it comes to the human experience. His NFTs (Non-Fungible Tokens) are unique pieces of art that you can own that can help maintain your connection with the world around you.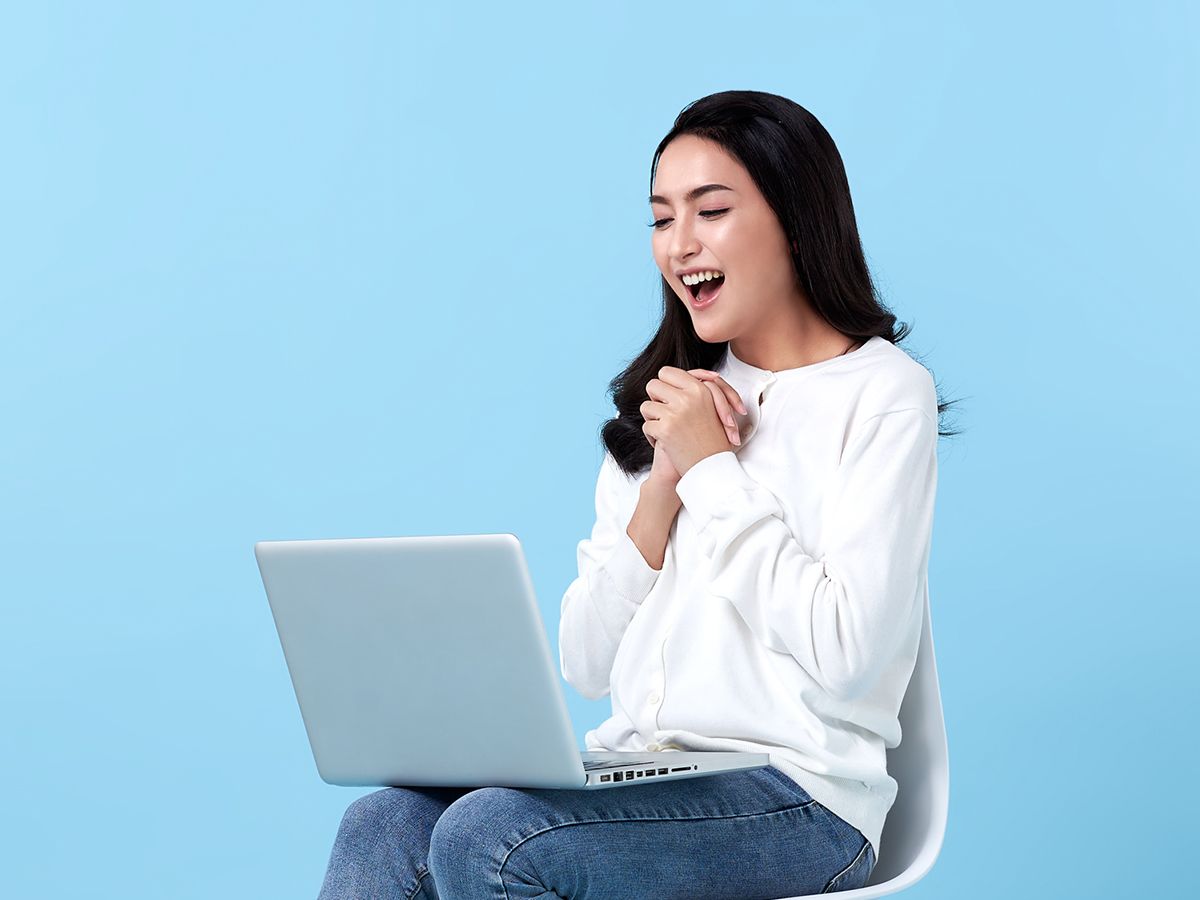 Ownership of the Work
When dealing with unique digital prints, ownership has historically been difficult to determine. What does it mean to own something in a digital space? NFTs have allowed for digital artists to afford ownership of a work to people in a way that was exclusive to physical works in the past.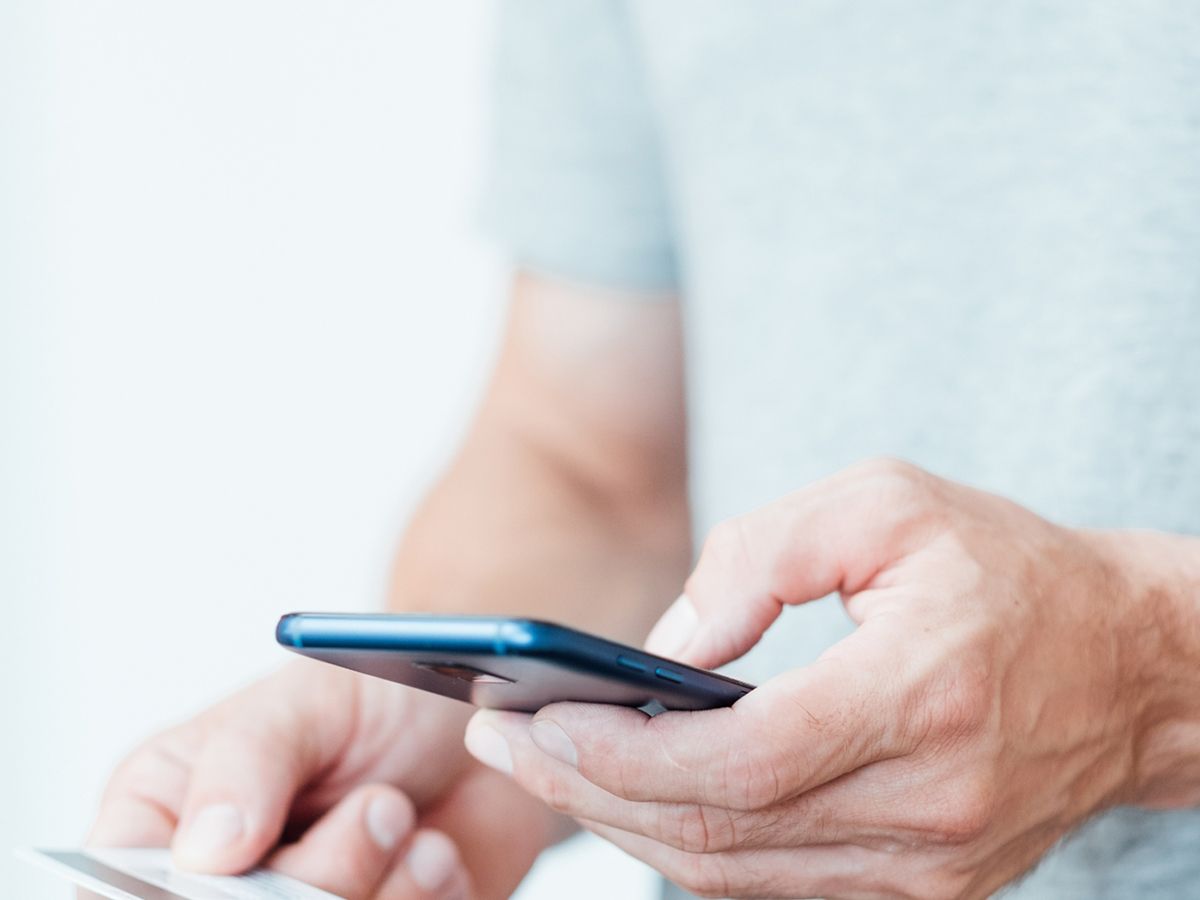 Making an Investment
The inherent value of digital art pieces is equivalent to anything physical. The property is yours to buy, sell, and use however you wish. Over time, these pieces increase in value due to their sparsity. So something that you purchase now can potentially make you money down the line.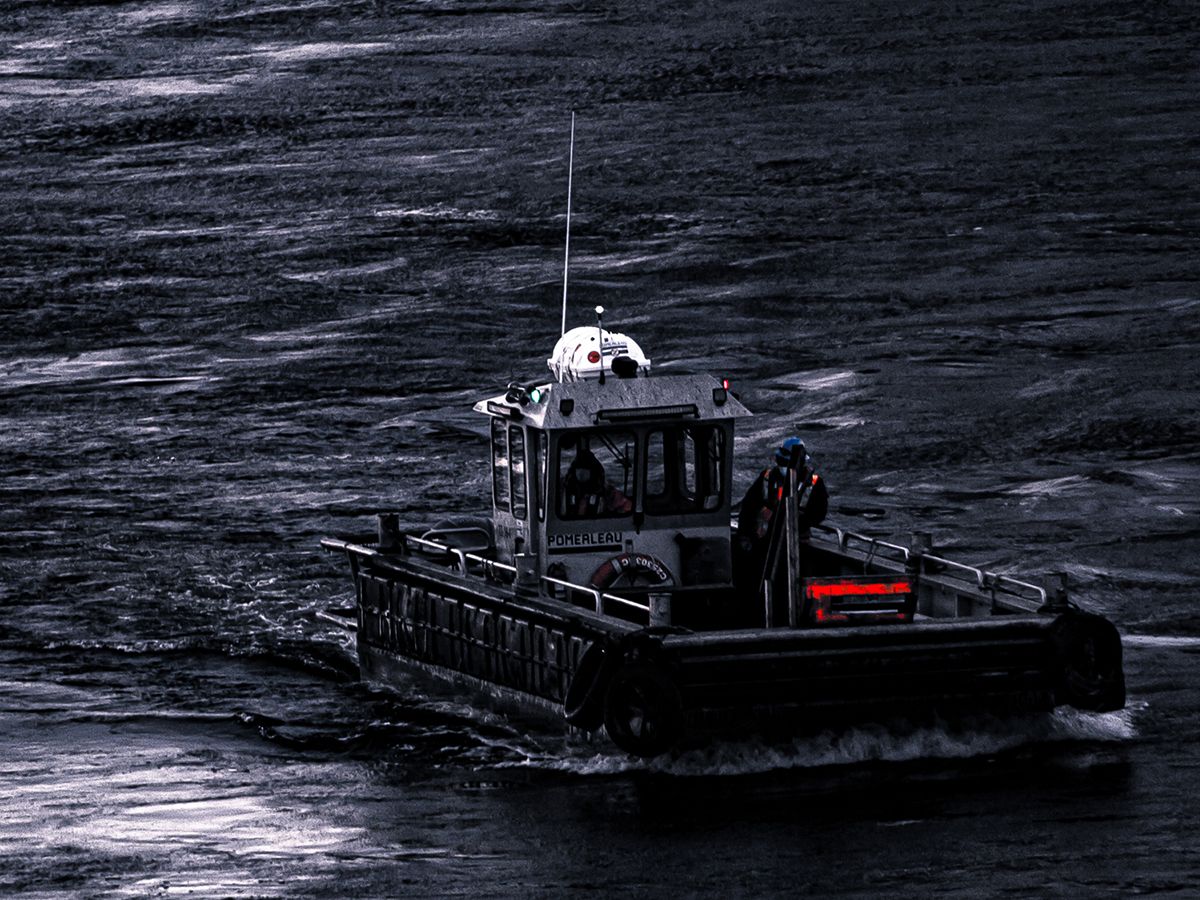 Finding a Piece That Speaks to You
When a piece truly speaks to you, it can change the way that you look at the world. Giving the gift of a moving work of digital art or photography can show someone yourself or themselves in a way that words simply cannot.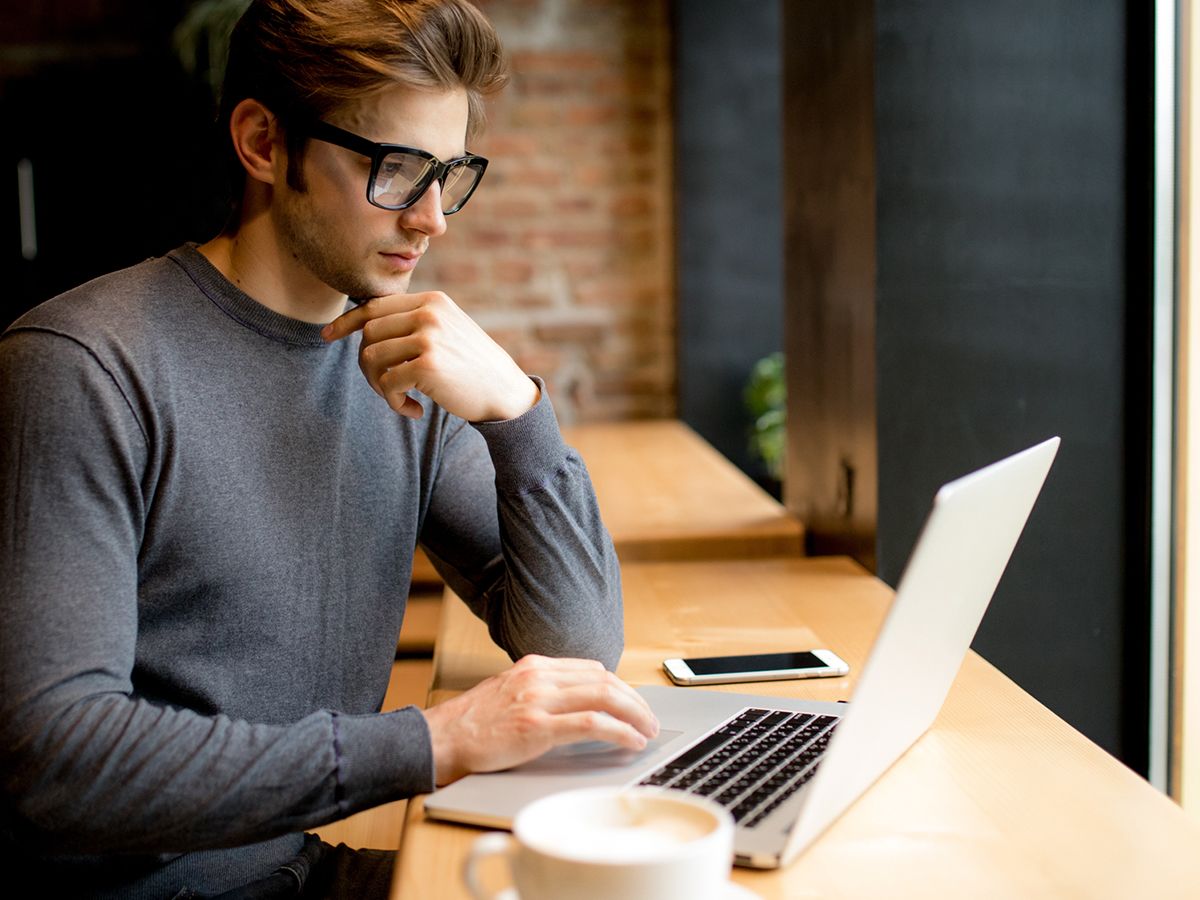 Building a Collection
Giving the gift of art can send someone on a journey of reflection and self-discovery. By gifting your loved ones a piece, you could start them on the path towards a collection of art that goes on to define them and help them discover what in the world is important to them.
The value of owning a piece of art is the meaning that it brings to you and those around you. It is an understatement to say that a picture is worth a thousand words. It is worth far more than that.
Check out ST4M1NA's virtual gallery of NFTs, and find yourself a piece of art that speaks to you today.